Welcome to Melissa's Blog!
News Articles from Goddess Mother Healing
Included below is a collection of News Articles, Resources, Announcements, Success Stories, and more, collected or written by Melissa. Please remember to bookmark this page or sign up for our  mailing list to receive this content direclty in your inbox.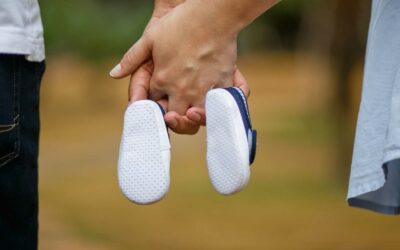 Fertility Masterclass - Seats Available I still have 6 spots open for my inaugural fertility masterclass starting in January. If you didn't see it...
read more