"May the Sacred Waters of Healing Flow Through You."
About Melissa
Melissa McGlone is a Practitioner of the Healing Arts and specializes in women's health, overcoming chronic illness and helping anyone who has suffered a debilitating sickness or diagnosis achieve health transformation. Melissa is especially passionate about fertility and aligning with women to be successful on their path to motherhood.
Book a Session
Contact Melissa to book a session or find out more about 1:1 fertility counseling.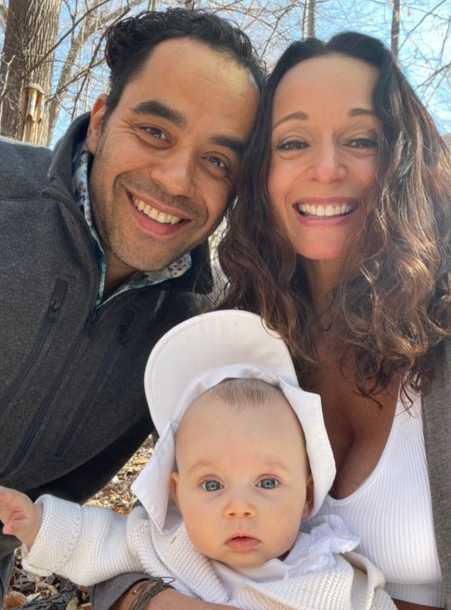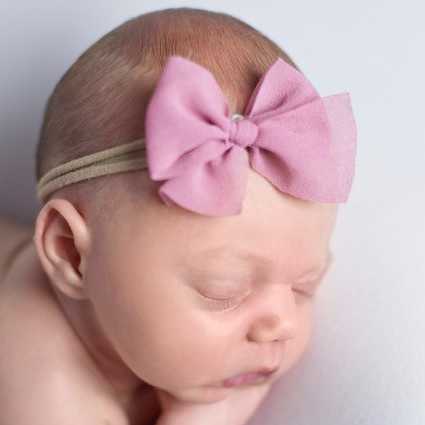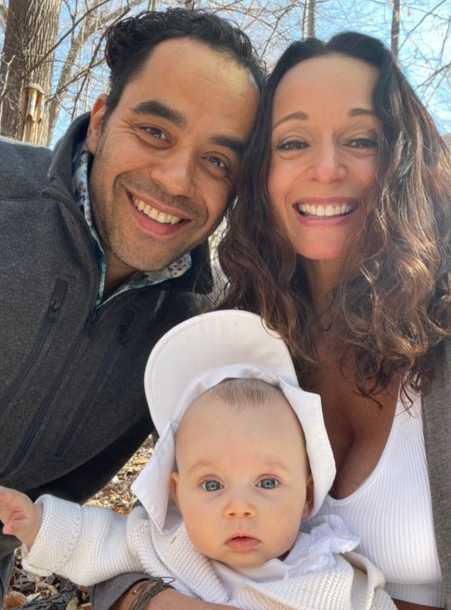 I first met Melissa in 2011 when I was looking for a Colon Hydrotherapist and Oxygen Sauna Practitioner. I was seeking help with digestion, insomnia, stress and overall health and well-being support. Her compassion and professionalism always make me feel safe, loved and cared for. When I decided I wanted to become pregnant I immediately started another series of treatments with Melissa as well as personal consultations. Within a few short months I was pregnant with my Daughter. Throughout the pregnancy Melissa provided emotional and educational support. I am so grateful for Melissa. She puts her clients well being and health first, always. Her gentle nature, caring spirit and healing energy are immediately felt while in her presence. Love and light and gratitude.
Martha M.
Fairfax Station, Va